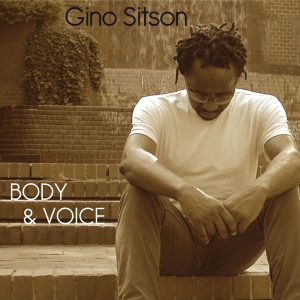 "Body & Voice" 2016, Buda Records-Universal France.
Entirely a cappella and solo " Body & Voice" is an anthology of sixteen songs recorded over the last twenty years.
---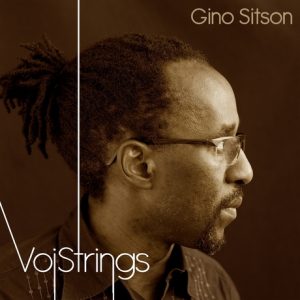 VoiStrings – 2014, Buda Records-Universal France
On Voistrings, Gino Sitson combines vocals, onomatopoeian sounds and percussion with a small string ensemble composed of viola and cello, crossing the borders of jazz and classical music.
---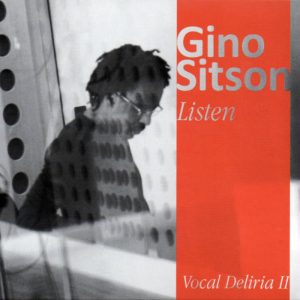 "Listen" – 2013 – NEW ALBUM (Alessa Records – Buda Musique / Universal)
In 1996, I recorded a solo album called Vocal Deliria. Following the first album, I recorded "Listen" (Vocal Deliria II). However, this time I created a collective project, inviting other singers to join their voices to mine.
---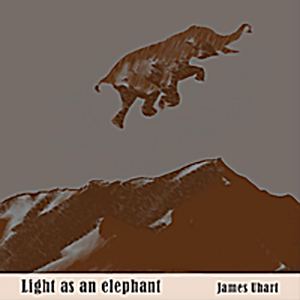 "Light as an elephant" / JTrio – 2010"
Light as an Elephant" is the new jazz album by the JTrio led by James Uhart and featuring master vocalist Gino Sitson.
---
"Way to go" – 2009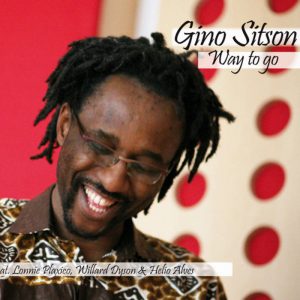 In the past, Gino Sitson has divided his albums between a cappella songs and orchestrated tracks. On his new album, "Way To Go", Sitson has chosen to put his long-time quartet centre stage, performing material he developed in close collaboration with his musicians.
---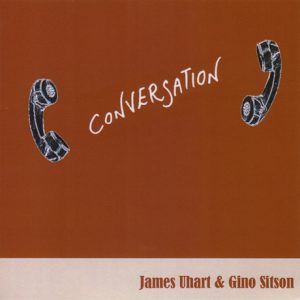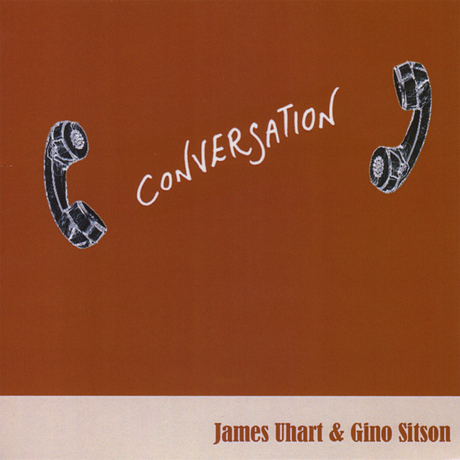 "Conversation" / James Uhart & Gino Sitson – 2007
This new duo album, features Gino Sitson – Vocals, Body Percussion and James Uhart on piano. A unique blending of elements from African and European music along with those from the American jazz tradition.
---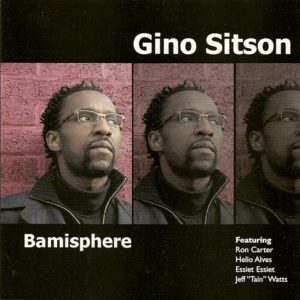 "Bamisphere" – 2005 "
Bamisphere" is another step in the exploration of the artist as he pushes once more the limits of his creativity. Again he has successfully managed to capture the sounds and rhythm of Africa as well as showing his jazz influences. This moving piece gives a message of peace and tolerance, as well as love and freedom.
---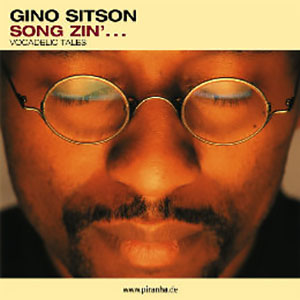 "Song Zin " – 2002
Gino Sitson dazzles listeners with fabulous ease, obvious humour and an amazing register, while deftly blending African polyphonic traditions with jazz and blues. "Song Zin'…" is a rousing contemporary Afro-Jazz album in addition to being a vocal 'tour de force'.
---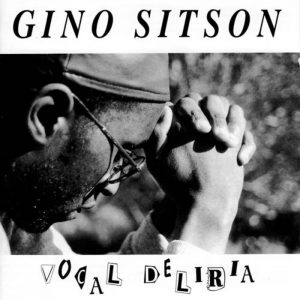 "Vocal Deliria " – 1996
Vocal Deliria is a polyvocal and polyrhythmic album in the African style, composed, arranged and performed by Gino Sitson, a unique "chameleon" artist who sings lead and background vocals as well as "vocal percussion".
Share