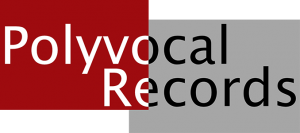 Echo Chamber is the 8th album by New York vocalist Gino Sitson. A tireless sound explorer, the composer-musicologist combines his deep knowledge of African music with jazz and classical sounds with remarkable dexterity. A singular artist, revealed to the public twenty years ago with Vocal Deliria, Gino Sitson opens with this new album a path that has never before been explored in the world of African music.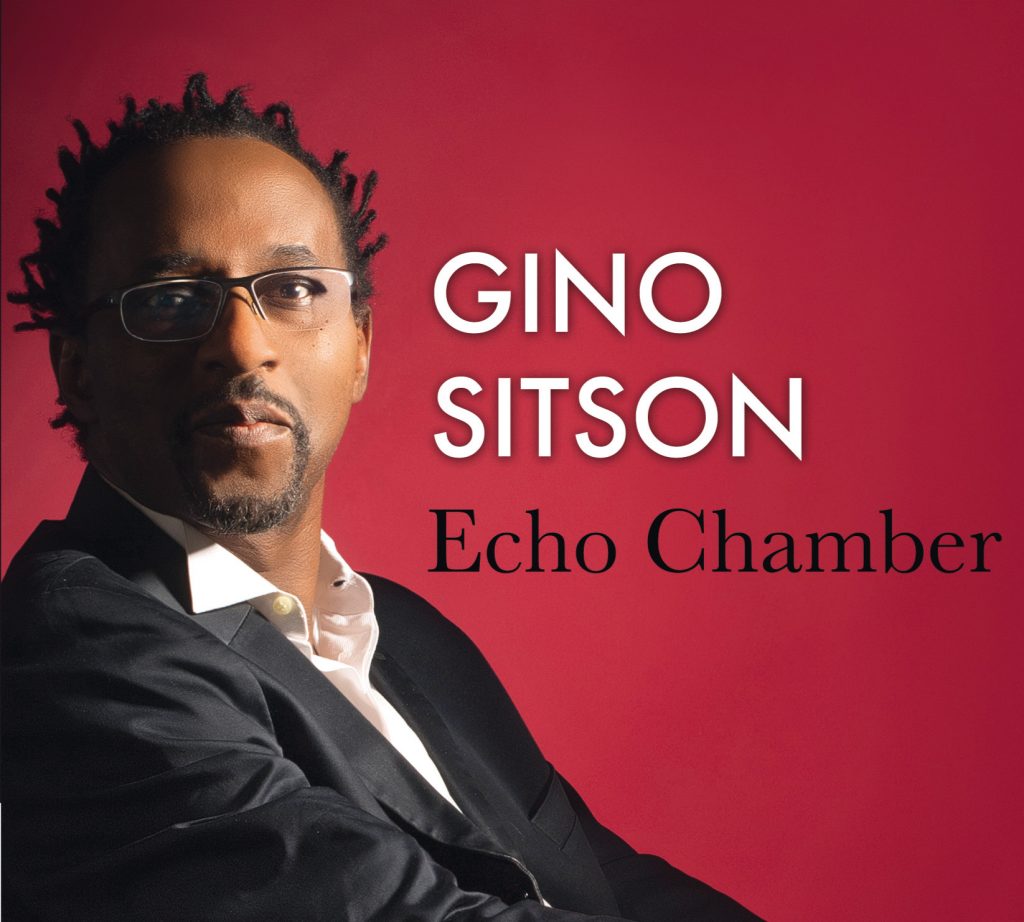 Credits
Gino Sitson (lead vocals, body percssion, miscellaneaous vocal effects, kalimba, acoustic guitar, backing vocals), Jody Redhage (cello), Lev 'Ljova' Zhurbin (viola), Mike McGinnis (clarinet) + Sara Caswell (violin, #13), Maria João (vocals, #4), Manu Dibango (marimba, #9) & René Geoffroy (bouladjel, #13)
Tracks
1- Echoes (1:01) / 2- Echo Chamber (3:49) / 3- Aladin Memories (4:01) / 4- A Night In Molyko – feat. Maria João (3:43) / 5- Upper East Side (3:18) / 6- Bilam (3:36) / 7- Neuta (3:52) / 8- Makalapati (3:35) / 9- Upward – feat. Manu Dibango (4:25) / 10- Nou (4:04) / 11- Kreu Nen Tcham (4:00) / 12- Tambali (1:30) / 13- Vokalimba – feat. Sara Caswell & René Geoffroy (4:27) / 14- Voka (2:05)
"I come from a family of musicians. I come from the Ntontah lineage, wind instrument players. And also of a princely lineage, in Bazou in the Ndé, department of West Cameroon. My mother is a church singer; my father played the flute and read music. My parents listened to blues, jazz, traditional music, Gregorian chants… I became interested in the voice very early on. I grew up in an environment where people read a lot; my father was even a Latinist. It might seem to have nothing to do with musical art, but I have always considered literature, which I was fond of, as music. I often talk about the music of words. And I wonder: how does a book sound? How do words dance? I am interested in any form of musical aesthetics. My experiences with different musicians and musicology researchers have shaped my perception of music. My works reflect my plural roots, my nomadic roots. I decline a part of my identity. I tell what I am experiencing, what I see and how I experience music. My music is the expression of a free spirit."

Gino Sitson
Gino Sitson's vocal organ, a voice and orchestra, blends with the string instruments of Jody Redhage (cello) and Lev "Ljova" Zhurbin (viola), as well as Mike McGinnis' clarinet, which form the backbone of this project that began a few years ago on stage in New York. Added to this are Manu Dibango's masterful marimba playing, René Geoffroy's Guadeloupean bouladjel, Maria João's vocal "madness", and Sara Caswell's grace on the violin. Echo Chamber confirms the composer and arranger talent of this virtuoso vocalist who continues his musical peregrinations by staying in step with himself.
Management, booking, press