"Santiman et lokans dans le Gwoka", published by Editions Delatour, is the new book by Gino Sitson (in French), out January 2021, 21st. The work is the result of his doctoral thesis, and published with the help of the Region Guadeloupe administrative structure.
"This work is part of the field of musical semiology and evokes two essential musical aesthetics of Gwoka singing practiced in Guadeloupe: Santiman and Lokans. Two Creole words charged with great semantic complexity and the fruit of a long ancestral tradition. Between historical facts and an understanding of musical grammar, these pages underline the interest of analyzing elements peripheral to music and reveal the sophistication of orality in the triptych song, dance and drum of Gwoka music."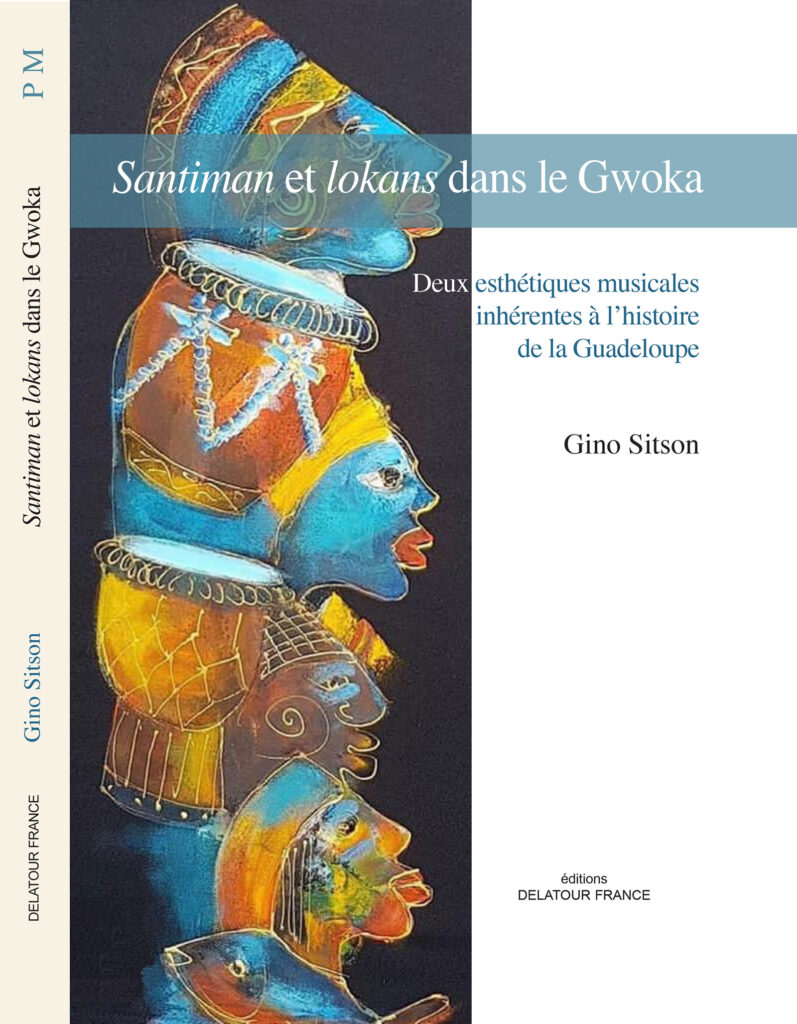 Subtitled "Two musical aesthetics inherent to the history of Guadeloupe", the work is prefaced by Bertrand Dicale. The book is available on the publisher's website.